Revolutionize your digital retail experience
QR code technology to transform your customer engagement
We offer retail QR codes for the ultimate digital brand experience. As a store owner or manager, you can use Hipscan technology to transform the way you interact with shoppers. Build interactive product pages and memorable shopping experiences that enchant new and loyal customers.
Effortless scan-and-shop technology
With Hipscan, your shoppers can access a specific product page, video, or website by simply scanning a code on different items. You bring the brand experience to them and let them control their shopping experience.
Customers can learn about your products, interact with your brand, and place orders instantly, all with this modern approach to shopping.
Impress new and loyal customers with an immersive and memorable journey. Meet them where they are with forward-thinking solutions they can access from their mobile devices. Choosing Hipscan allows you to increase accessibility, streamline your web presence, and gain a contact-free way to interact with customers.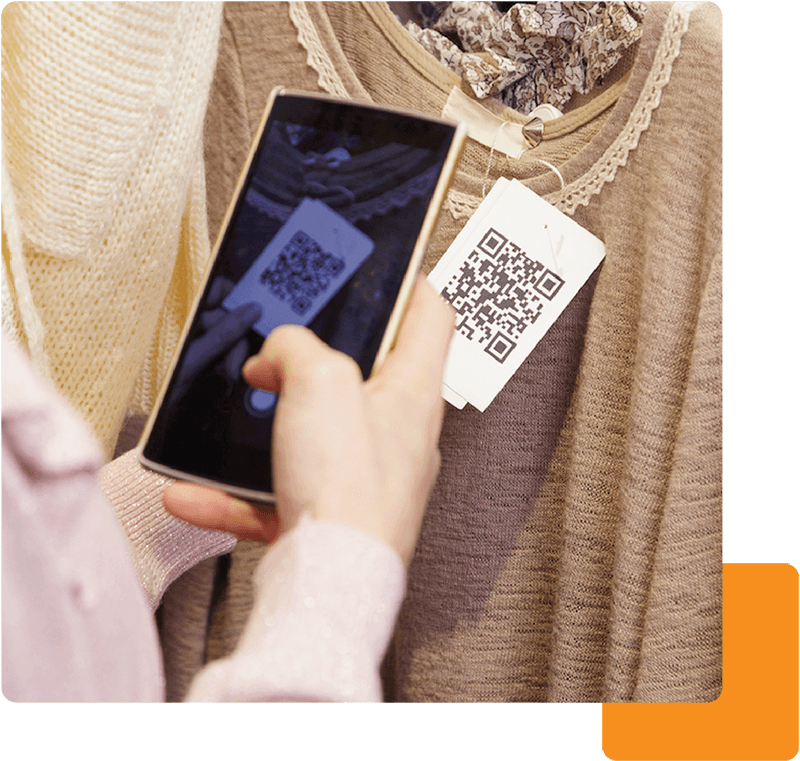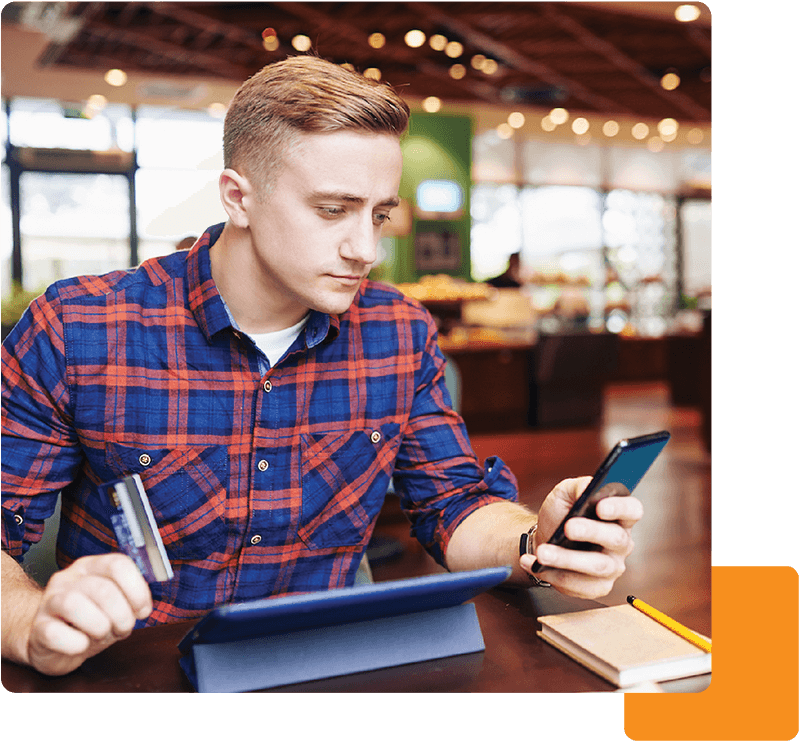 Maximize revenue and customer satisfaction
Give your customers what they want while creating a new revenue stream, all through the power of digital ordering. We offer the cutting-edge tools you need to craft your brand experience online and ensure scans convert into purchases. Our digital ordering process utilizes the best systems available, so customers navigate smoothly every time.
With Hipscan, your customers simply scan a QR code wherever they see it and place their order. Their seamless interaction with your shop gives them confidence in your brand. They feel empowered to make quick purchasing decisions, which means more revenue for your business. We help you build flawless customer experiences online, providing the reach your brand deserves.
Click and mortar opportunities
These days, brick and mortar retail businesses must keep up with the online shopping boom. Hipscan allows you to build intriguing product pages that delight your digital customer. Pivot along with the modern world as a click and mortar business. There is no need to abandon your physical space; this offering simply enhances your store with memorable online experiences.
Our QR technology helps you build an eye-catching presence online. One scan invites customers to explore your offerings, shop around, and get an intimate feel for your brand. Why not leverage this opportunity to impress guests, encourage brand loyalty, and engage with new prospective customers?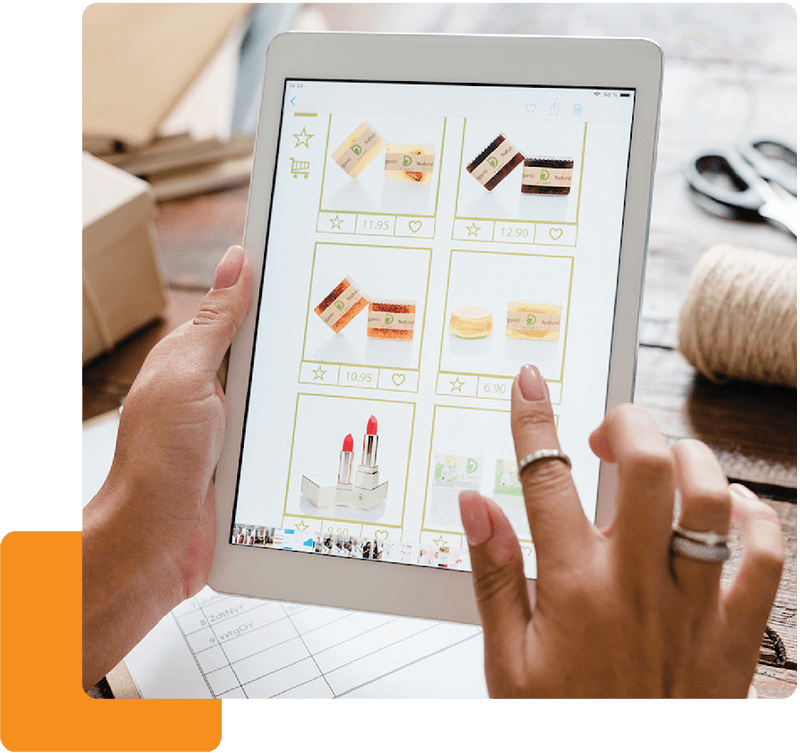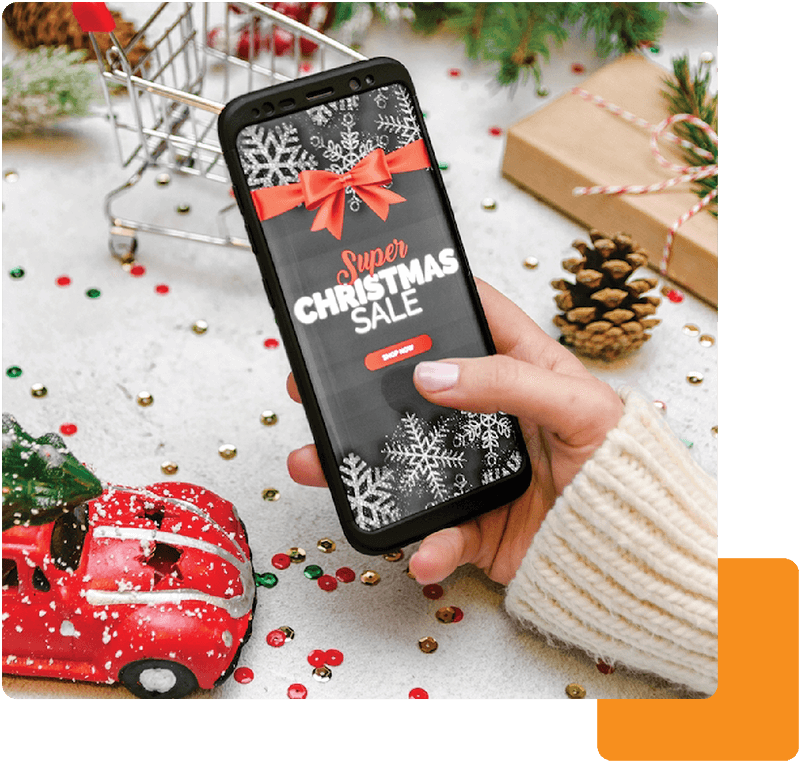 With Hipscan, you control your customer experience online. You can design each page to match your brand identity and goals. Change or update your product pages and see changes reflected in real-time, add videos, create marketing campaigns, it's all in your hands. Our easy-to-use tools mean nothing is stopping you from customizing amazing digital retail experiences.
Your QR code comes with digital tools and key customer insights. Easily learn when, where, how, and with what device shoppers scan your code. Understand your audience by observing their behaviors and use this information to build your future campaigns—track customer engagement with real-time analytics and tailor the perfect digital retail experience.
The future your brand deserves
Transform your shopping experience for customers with superior QR code technology. Hipscan is here to help you maximize your click and mortar operations and align with a digital future.