Transform your digital restaurant experience
Restaurant QR codes that cater to your customers
Hipscan QR code technology helps you build amazing brand experiences for your customers. Our simple solutions leverage the power of mobile technology to transform how you interact with patrons. Stop relying on third-party sites and craft your own contactless and insight-driven experiences that bring you more revenue.
Digitized menu. Personalized dining
With Hipscan QR codes for restaurant menus, your guests can instantly connect to your offerings and order for themselves online. They take control of their dining experience, and you earn the opportunity to wow them with forward-thinking digital solutions.
The data collected through Hipscan helps you respond to exactly what your customers want, while the real-time interaction brings your brand experience to them wherever they are.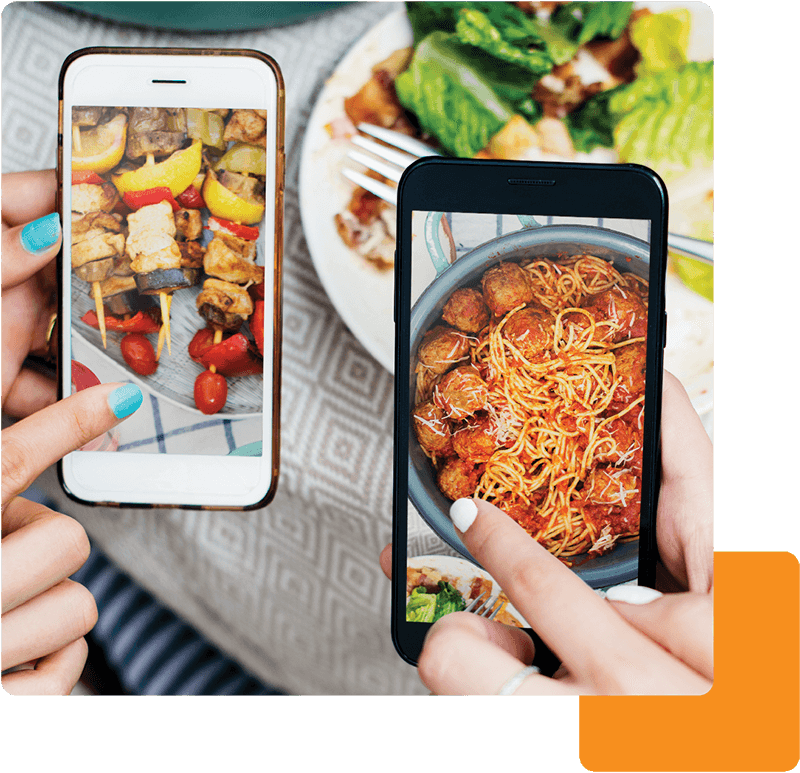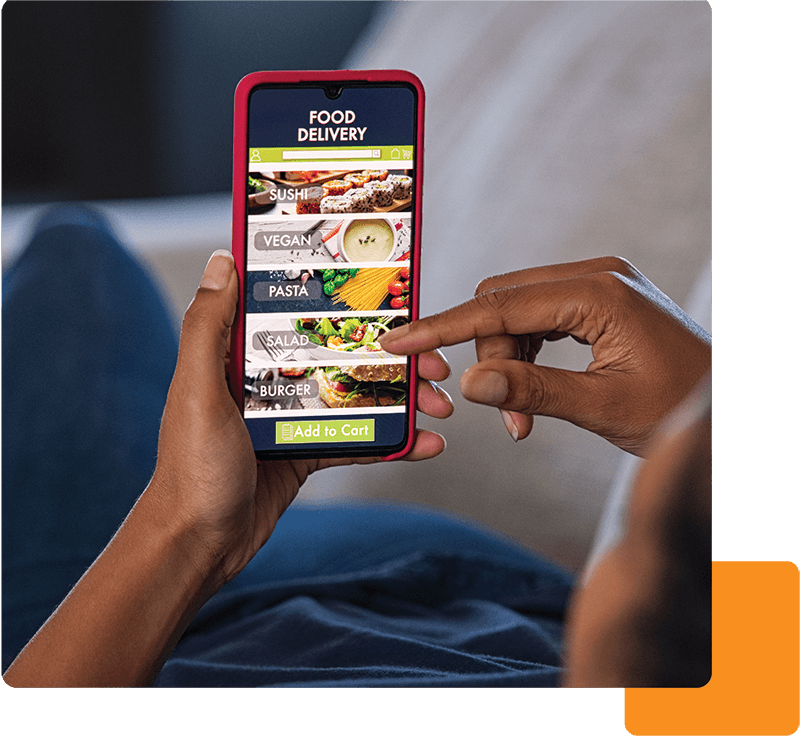 Boost convenience, boost revenue
When you have a great online presence, customers come back time and again. We ensure a smooth ordering experience, an intuitive platform and a beautiful design that brings your brand to life for customers.
Digital ordering maximizes convenience and brings more customers through your digital door, potentially doubling or even tripling the number of customers you serve each day without having to find more space.
Patrons can scan your QR code and instantly place an order, removing any friction from the process. This personalized connection to your brand instills confidence for quick buying decisions, boosting convenience, and maximizing revenue.
Keep customers' attention
Your front-of-house can take up more real estate on the web.
With push notifications, you can let customers know about great offers and discounts, and by creating special rewards you can build brand loyalty. Finally, we'll help you create drip campaigns that will promote new and exciting products and keep interest in your brand.
With Hipscan, you can build customized online menus and create simple ordering processes, making changes in real-time. Expand your brand experience with mouthwatering digital destinations that hungry diners can't resist.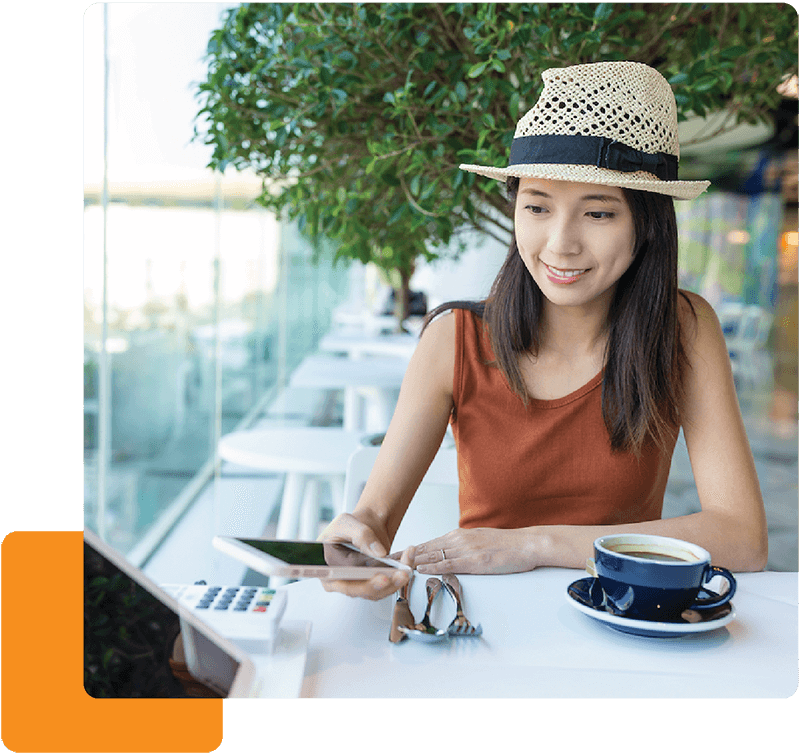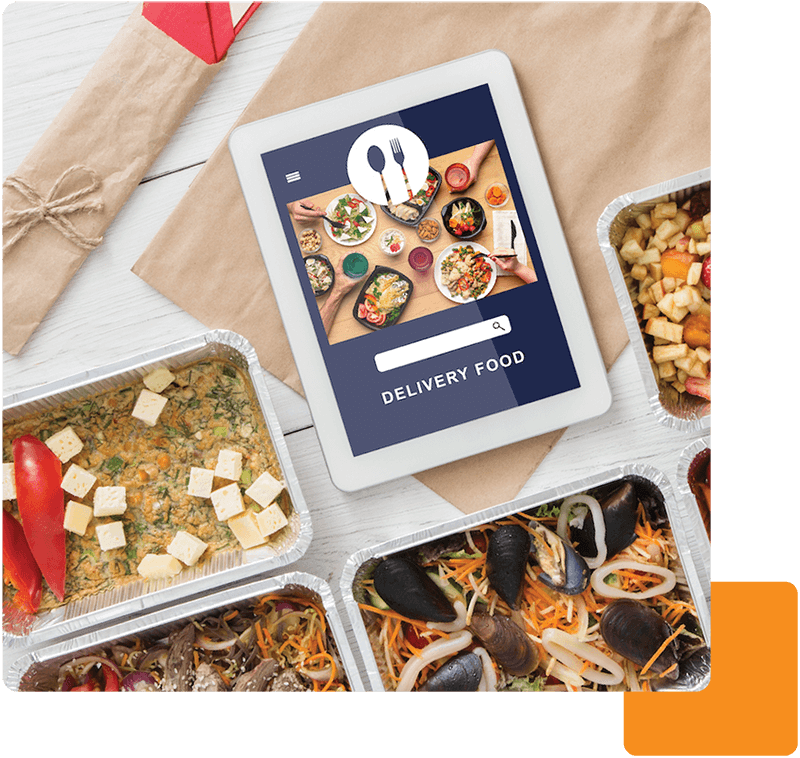 Customize your digital identity
Instead of relying on bland third-party platforms that don't give you space for your brand to stand out, invite customers into your world.
Our technology puts you in control of your customer's destination and your brand's online identity. With our easy to use platform, you can create beautiful designs that reflect your brand message and continue their experience in the digital sphere.
Our digital tools give you insights on when, where, how, and with what device guests scan your code. This gives you a deeper understanding of customer behavior that you can use to inform future campaigns. Use real-time analytics to track customer engagement easily. Hipscan lets you observe activity and manage interactions to build the ultimate experience online.
Feed dream customers with future-proof solutions
Transform your brand experience for customers with restaurant QR codes. Hipscan is the missing ingredient you need to boost your reach and propel your brand toward a successful future.